You are never too old or young to stand up to a bully. Here is a story to bring a smile to you face.
Celebrity Babies and Kids - Moms & Babies - People.com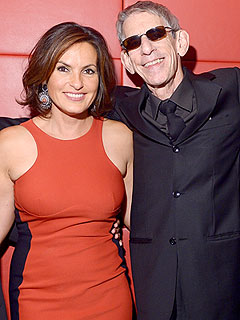 Michael Loccisano/NBC
Call it Law & Order toddler edition.
During a recent trip to the park, Mariska Hargitay says her 2-year-old daughter Amaya Josephine served up some playground justice.
"My daughter is the boss of me," Hargitay, 49, told PEOPLE at the Law & Order SVU premiere party on Thursday. "She is so strong, her independence inspires me."
The tot's qualities were recently put to the test when a playmate began bullying her brother, Andrew Nicolas, 2.
"Amaya went up to her and said 'Stop it.' She's two years old and she goes, 'Stop it. No!'" says Hargitay, who adopted Amaya and Andrew in 2011.

View original post 124 more words