Here is one hands on mom. You go girl!
Celebrity Babies and Kids - Moms & Babies - People.com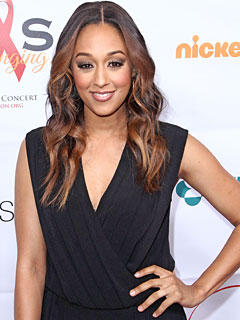 Maury Phillips/WireImage
Halloween was just another holiday for Tia Mowry-Hardict — until the birth of her son inspired her to get in the spirit.
"Now that I have a little one at home, I like to dress him up," the actress, 35, tells PEOPLE of her 2-year-old sonCree Taylor. "Last year he didn't have one costume, he had two!"
With plans in place to host a Halloween party featuring "cool desserts and foods that play into the theme" of the evening, the hands-on mama only has one thing left to conquer: the costumes. Fortunately, she's not short on creative ideas.
"I'm going to be a Geisha girl, my son Cree is going to be a sushi and my husband is going to be a Samurai. My son is going to be a sushi roll. I think that's cute!" she says.
View original post 493 more words